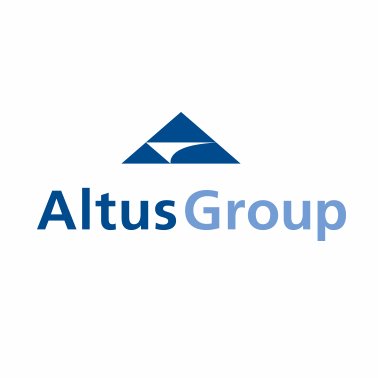 Edmonton retail, apartment and industrial transactions
Edmonton retail property sales were strong in 2018, with overall investment increasing 31 per cent year-over-year.
The $51.2-million purchase of Village Landing in nearby St. Albert by The Jim Pattison Group was the largest deal of the year. Other notable transactions were the $41.8-million sale of Century Park Plaza to Supreme Capital and the $35.5-million sale of Westland Market Mall to Cristall Group Investments.
"The best performers were multi-tenanted commercial strip centres that are strategically located with necessary services," said Tatterton.
Edmonton's apartment sector saw 83 transactions worth $849 million last year, an increase of 69 per cent over 2017. Two of the top five deals took place in the fourth quarter:
Tatterton said last year's apartment building numbers were also inflated due to a large portfolio sale from late 2017 which didn't close until early 2018.
Edmonton's industrial sector had 220 transactions worth $841 million in 2018, up 61 per cent. Warehouse and distribution centre portfolios were the drivers, with REITs, local private capital and owners/users all involved in buying.
The top industrial deal of the year was Sunwapta Business Centre, a three-building portfolio acquired by Fiera Properties for $63 million.
Altus Group Data Solutions
Toronto-headquartered Altus Group Limited provides independent advisory services, as well as software and data solutions, to the global commercial real estate industry. It has approximately 2,500 employees around the world, with operations in North America, Europe and Asia Pacific.
Its Altus Group Data Solutions subsidiary delivers Canadian real estate industry data covering new homes, investment transactions and commercial market inventory in key markets. It also provides intelligence on the national housing market and consumer home buying and borrowing patterns.
Original Source Article: https://renx.ca/calgary-edmonton-cre-investment-rises-2018/
---