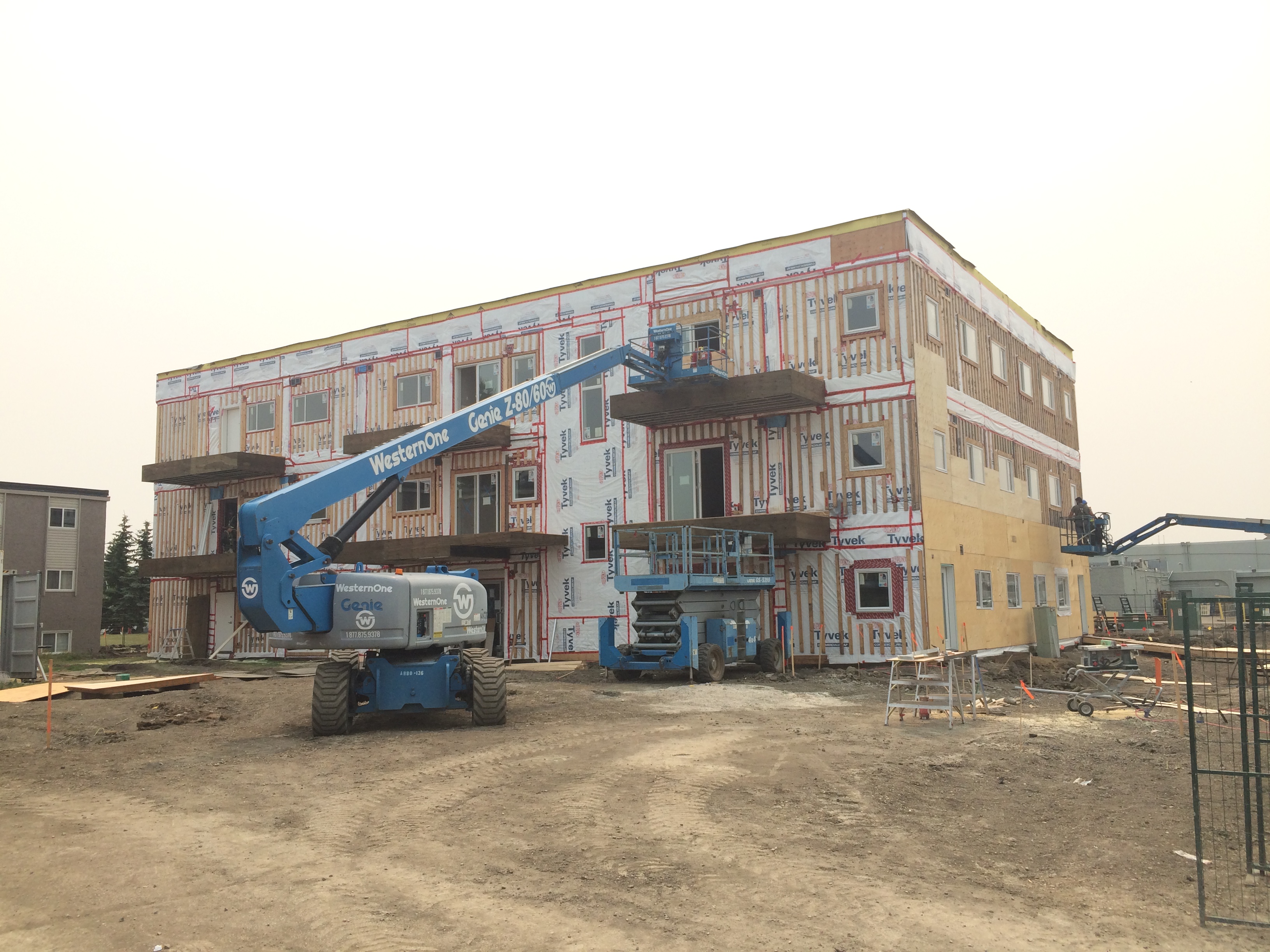 If you haven't already seen in the various news media features, Step Ahead Properties is building Edmonton's first shipping container apartment building in the west end of Edmonton. We recently had an exclusive tour from Ladacor's northern Alberta business development manager. Watch the video below and let us know your thoughts.
Details on the rental property website here: www.westgatesuites.ca 
Builder's website: www.ladacor.com
If you are interested to learn more about these type of projects, simply contact us. It is a viable option for either infill development to maximize density opportunities on your existing land, or for new raw land construction. We can put you in touch with Ladacor's business development manager who can quote specific building designs, and we can run the financial model for a rental property proforma.
Related News Coverage:
---