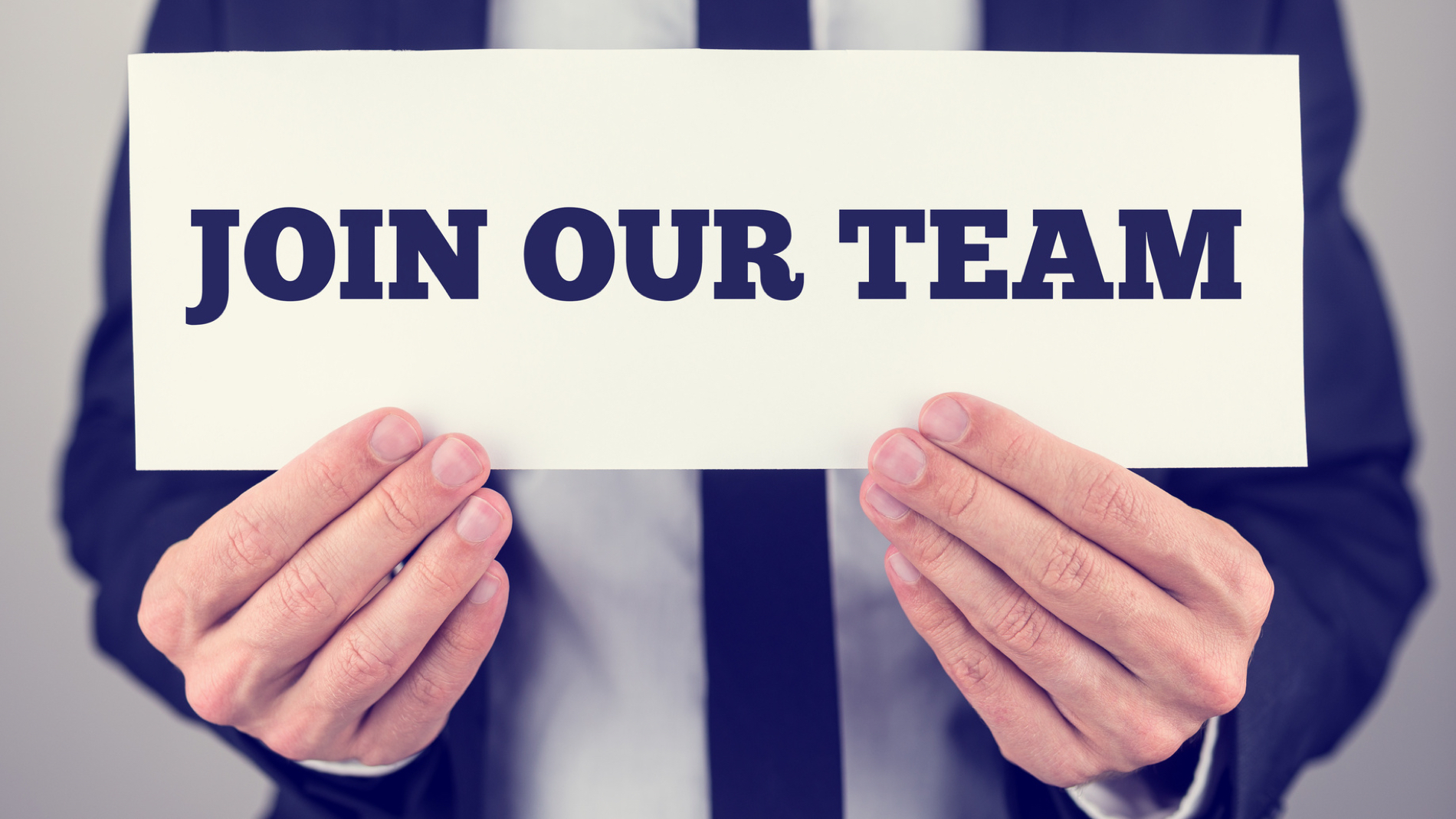 About the Company:
RE/MAX River City – Commercial Division has been one of the top performing real estate brokerages in Edmonton for over 25 years. With three locations in Old Strathcona, South Edmonton and Beaumont. Our commercial division has REALTORS specializing in all asset classes, investment sales, leasing and even business sales. With many awards in our history, those we are most proud of are being the #1 top contributing Brokerage in Edmonton to the Children's Miracle Network (CMN) charity every year since 2012.  We work hard, have fun and give back to the community we serve.
John Carter is an investment property sales specialist with a focus on multi-family and retail income property. He is the Broker for RE/MAX River City. He bought his first investment property while still in his second year of university. By the time he completed his Bachelor of Management degree he had acquired other investment properties and successfully completed his first condo conversion project—a 12 suite apartment building in Edmonton. Starting his career as a real estate investor gave him a better understanding of client's needs when working as a Commercial REALTOR. In addition to an over 10 year career in Edmonton, John also worked with a commercial firm in downtown Toronto for three years, forming and leading their multi-family department working with clients ranging from private families to institutional capital, public funds and REITs. John has successfully overseen numerous successful real estate investment projects for clients and investors in addition to managing his own personal portfolio, and has transacted business volume upwards of $90,000,000.
Visit www.ApartmentBuildingsForSaleAlberta.ca or www.RiverCityCommercial.ca for more information.
Job:
Working as a direct exclusive licensed assistant to John Carter, your role will include all facets of his corporate group of companies. This will include phone and email communications directly with commercial real estate clients and potential clients, database propagation and maintenance, client and tenant meetings, property showings and inspections. You will also assist with property management activities in our real estate investment portfolio that includes both single family and multi-family properties.
Hours: Monday to Friday 9am-5pm plus occasional evenings and weekends if required. Not more than five per month on average, and only for a few hours typically.
Compensation: Base salary plus bonus structure based on assistance with commercial real estate sales. Base is negotiable based on experience, $2,000-$3,000/month. With bonus structure, annual $100,000-150,000. Comprehensive benefits plan available after 90 day probationary period.
Costs: We will pay your real estate brokerage dues and RE/MAX International dues, provide you with parking, office space, and a desktop computer with access to all software needed and iPhone with service plan. The employee is required to pay the costs of their RECA licensing course and annual license renewals, vehicle expenses and other personal expenses as part of the fulfilling your responsibilities.
Experience & Education:
Bachelor of Commerce (or similar/equivalent)
Real Estate Associate Program (through RECA)
The ideal candidate would have a passion for real estate investing, own at least one rental property of their own, have experience in property management or as a landlord, and want to expand their knowledge and experience in the field. Customer service and sales skills are mandatory, you need to enjoy both phone prospecting and meeting new people, learning about their story, and have an internal desire to want to help and educate them. You need to be self-motivated, enjoy working with a team but be able to work accountably when independent or mobile. Strong working experience and knowledge with MS Office including Word, Excel and Outlook is required. Experience with Top Producer, icontact, WordPress, Hootsuite and other web based design and social media management is an asset. Experience with income producing real estate underwriting is a huge asset, especially for multi-tenant or mixed use property. There is opportunity for advancement as an independent licensed REALTOR with the brokerage on a cross referral basis in future as well.
Apply WITH your resume attached to info@apartmentbuildingsforsalealberta.ca with email subject as "Licensed Assistant"
We will contact those qualified for interviews.
---