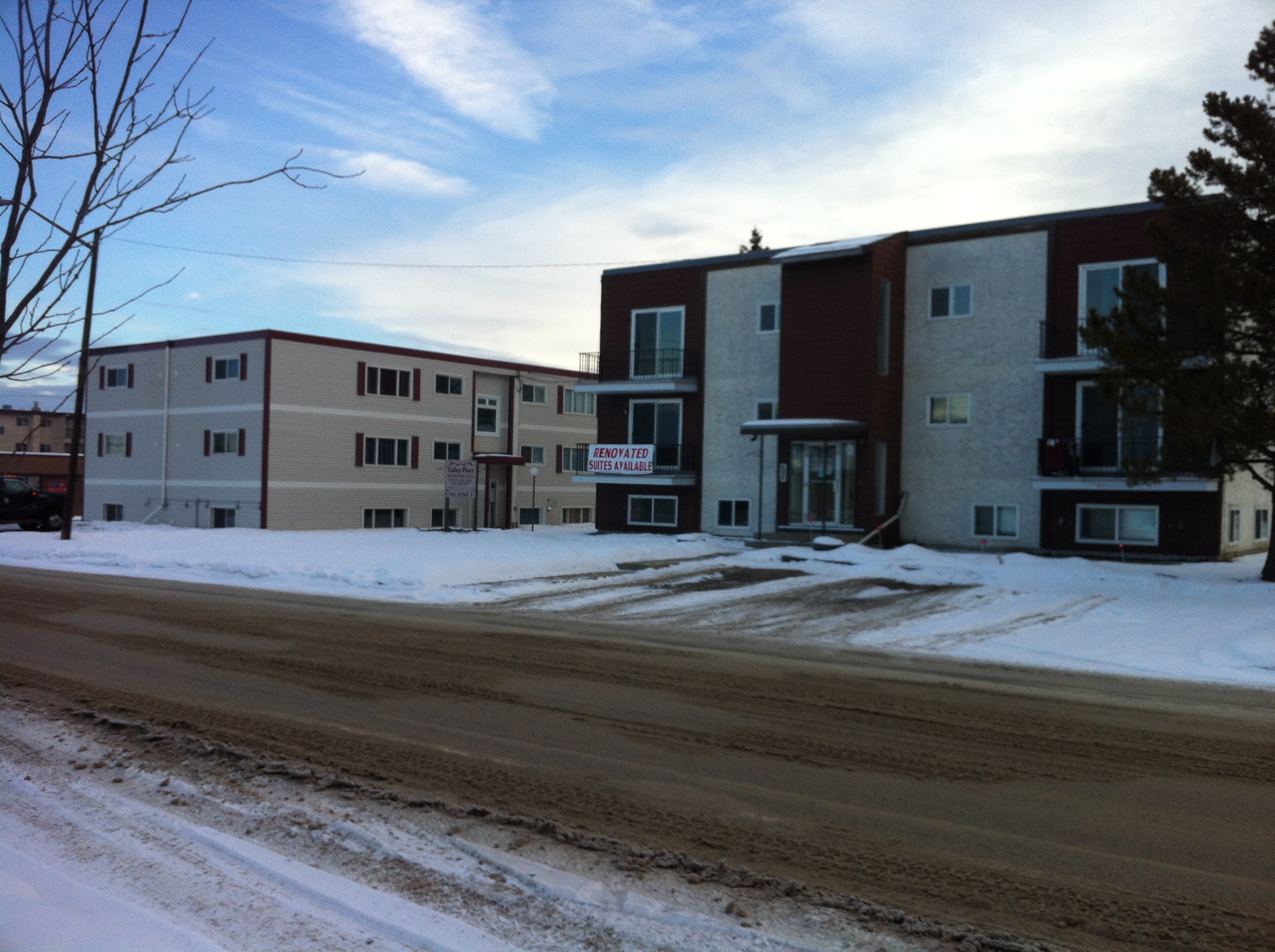 In 2012, we had discovered a listing for some apartments we wanted to look at, so we asked around for an experienced multi family realtor, John was recommended to us. We began the process of reviewing the listings and with John's extensive knowledge of apartments we soon came to learn that we had stumbled upon an incredible deal. At the time we were just looking and had no serious intention of buying one building, let alone two, but John quickly pointed out that we could and could easily buy both buildings, as deals like that were rare.
The journey to completing that deal was not an easy one, we ran into several obstacles, but all along the way John was there willing to offer whatever help we needed. If we needed a professional to conduct an inspection, or do some work he had an arsenal of trusted people we could work with. Any nerves we had about our deal were easily settled when he would share his vast knowledge and experience with purchasing & operating apartments. Once the dust settled we were proud owners of two buildings in a deal that has been described as "once in lifetime".
Soon after that purchase we decided to look for another building, upon review of our files we learned we could refinance our first buildings and buy another one with almost no new cash. Upon that discovery we enlisted John to source out a building that would suit our needs. Once again we were treated very well. He constantly sent us listings to review and took the time to give us honest and helpful information for us to analyze each deal. It didn't take long for us to find another building that fit our needs.
John's commitment to helping us find properties and support during the purchase and long after is a valued trait in a realtor. He has been a great member of our team and we consider him a friend. Without a doubt we will use him again and again.
---