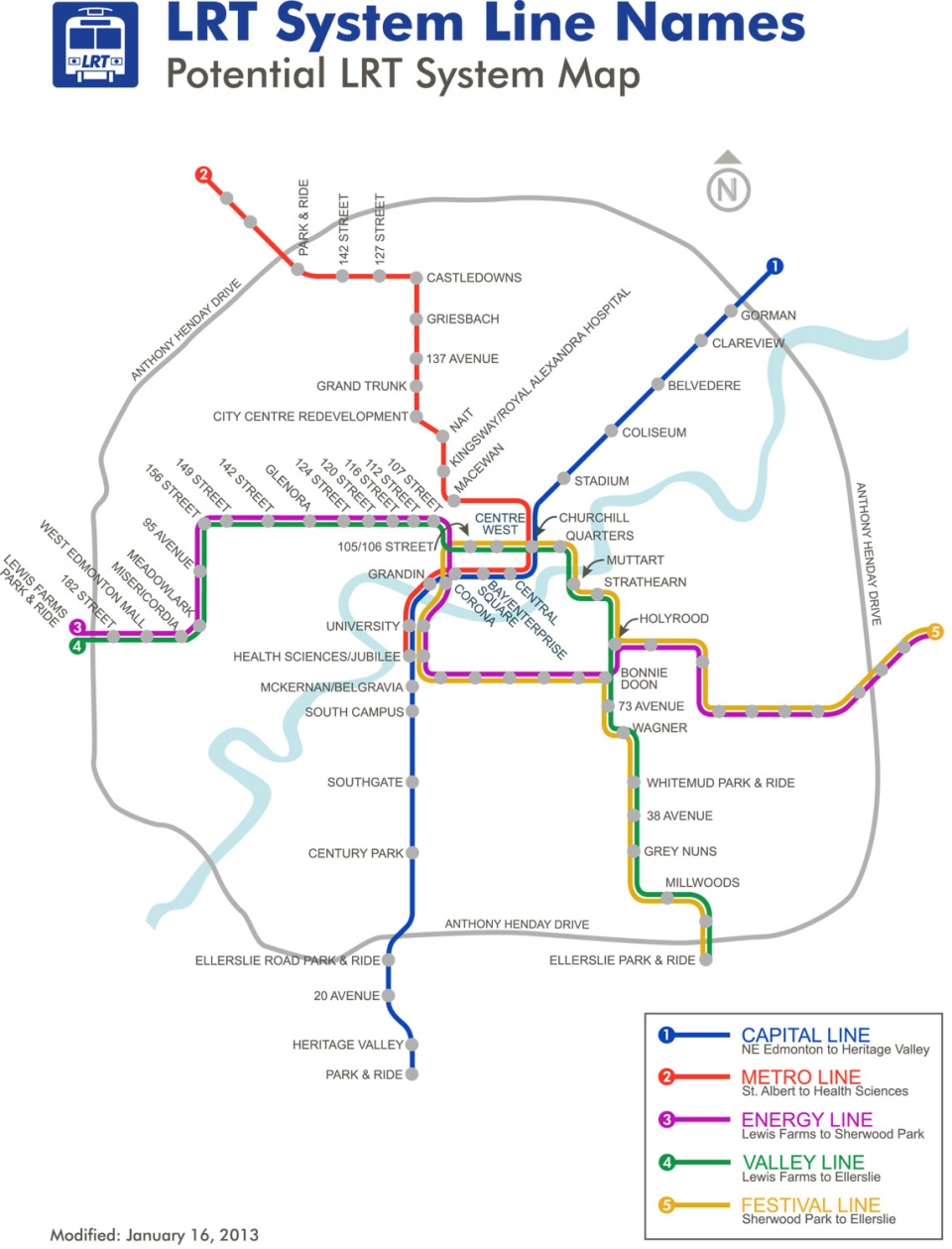 For the most current updates on Edmonton's massive infrastructure expansion of LRT (Light Rapid Transit) expansion visit these two websites:
As of spring 2016, the Valley Line expansion has broken ground and is under construction. This is the line from the south east section of Edmonton in Millwoods connecting to downtown.
Watch this video to see the details.

---